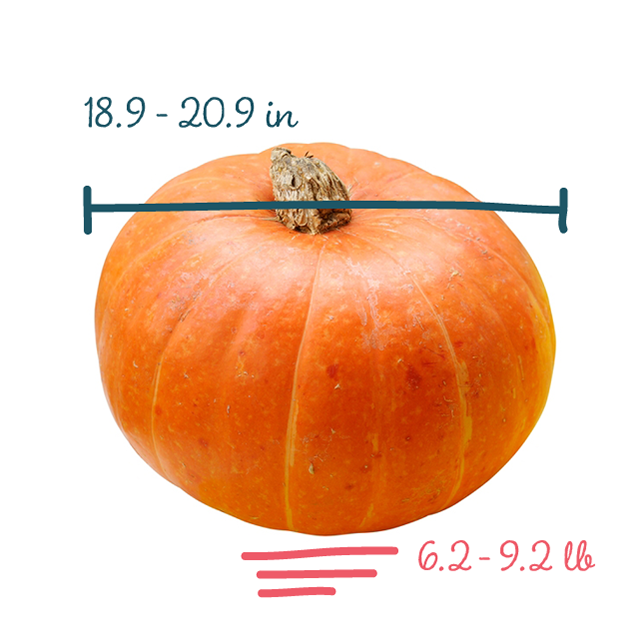 How far along? 38 Weeks
How big is baby? A Pumpkin (that sounds about right)
Total weight gain/loss? Officially 32 pounds at the doctor yesterday
How am I feeling? I'm feeling really good, just getting ready and anxious. I can't wait and yet I just want to push pause and remember this forever. I love the way Logan loves to kiss my belly and talk to Landon. I also can't wait to see him holding his baby brother for the first time and kissing on him.
Gym Activity? :( Membership is now officially frozen.
Maternity Clothes? Find myself wearing the same few things, and wanting to be in pajamas when I'm at home.
Stretch Marks? So far so good! I'm not going to jinx myself, but hopefully I made it without them.
Sleep? I'm really tired when I lay down and fall asleep quickly. I'm waking up around 2 and up until about 4:00. The alarm goes off at 5:15 so I'm usually pretty tired in the morning. That's why I haven't been able to give up my one cup of coffee each morning.
Best moment this week? The best moment this week, was meeting with my OB that will be doing the C-Section. He is the original OB I saw when I switched to this practice, but I haven't seen him since my initial visit which was before I was even pregnant. On Wednesday, we discussed the C-section and he made me feel very relaxed about everything. He encouraged us to make a playlist to play in the operating room. He looked at my old scar and said it was a keloid scar, which means when I scar it gets puffy and larger than normal and is more of a red color. He said that he would cut the old scar out and close me in a different way in hopes to minimize the scar.
Movement? He's still staying pretty active, especially after I eat.
Food Cravings/Aversions? Still been having cereal in the mornings. This weeks it's been Quaker Oat Squares. I haven't really been craving much else. I've been enjoying yogurt for snack every day.
Gender? It's a BOY!
Labor signs? No real labor signs. Just hoping he stays put until Wednesday.
Belly Button? I guess it's poking out just a little bit, but mainly just mushy.
What I miss? I miss being able to run up the stairs at school without being totally out of breath. I also miss not having heartburn 23 hours a day or having acid reflux come up in the throat all hours of the day.
What I'm looking forward to? I'm looking forward to having the house cleaned tomorrow, a mani/pedi on Saturday, the carpets being cleaned Monday and my hair appointment on Tuesday. My last day of work is Monday and Tuesday I plan to just get my hair done and relax until I pick Logan up from school.
Milestones/Development: He may have about an inch or so of hair already. He's slowly shedding that white goo on his skin but you might see some of it at birth.