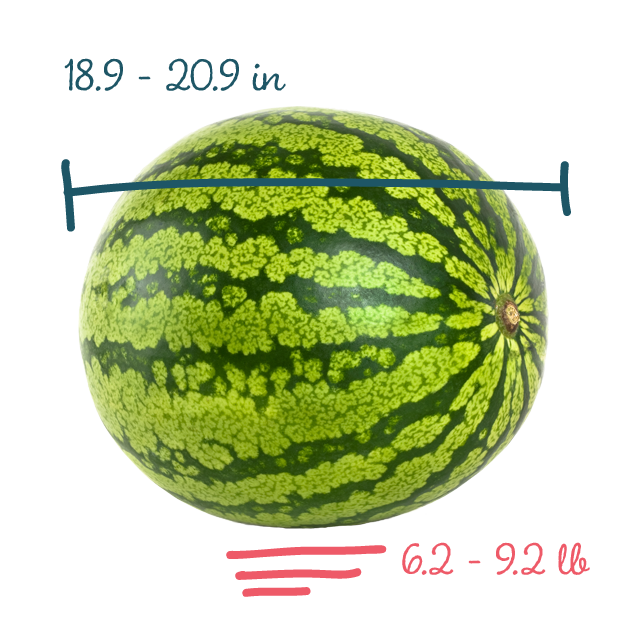 I can't believe this is my last pregnancy update. It seems like we were just finding out!
How far along? 39 Weeks
How big is baby? A watermelon (now that really sounds right!)
Total weight gain/loss? Still at 32 pounds
How am I feeling? I feel really great! I feel like I still have a good bit of energy and am able to move around some what easily. I am quite emotional though.
Gym Activity? :( Membership is now officially frozen.
Maternity Clothes? I'm so excited to be wearing comfy pajamas for several days in the hospital
Stretch Marks? I still can't believe I made it without them! I thought for sure I'd been covered in them by now.
Sleep? I think I'm too excited to sleep. I'm sure I'll be catching some good cat naps in the hospital.
Best moment this week? The best moment this week will be holding my sweet baby boy in my arms and having my other baby boy beside me. I also can't wait to see Logan hold Landon for the first time and give him kisses.
Movement? You'd think there wouldn't be any room left, but he keeps finding room and I'm feeling kicks and pushes all day. He's been all over my bladder the last few days!
Food Cravings/Aversions? We bought some blueberry muffins on the weekend and they have been so yummy. We actually packed three of them to have at the hospital. I've been wanting lots of ice this week. I stopped at Zaxby's twice just for ice. They have the little crunchy pellets of ice, which is my favorite.
Gender? It's a BOY!
Labor signs? I don't think I've had any contractions.
Belly Button? Out a little and still mushy.
What I miss? I am going to miss my belly and feeling this little guy moving around in there. Despite the heartburn and the backache I had, I truly love being pregnant. I know I'm going to miss it.
What I'm looking forward to? I'm looking forward to getting to know Landon and watching my boys bond. I know Logan is going to be such an amazing big brother.
Milestones/Development: He's probably able to flex his limbs now. His brain is still rapidly developing — he's getting smarter by the week! His nails may extend past his fingertips.